---
A network of first-level
clinicians.
We're building a healthcare system that democratize
healthcare access to community & household level.
By empowering clinicians with point-of-care technology,
we serve the underserved communities.
We are developing a healthcare
system around you
Through our network of clinicians and mobile clinic vans that are
fully equipped with point-of-care technology. Our aim is to bring healthcare to as close to our patients and to offer triage and
checkups where they are — in person and digitally.
Inutu, Meanwood-Lusaka
The team came through and the lady who was doing the checks was very professional and very respectful, so it was a wonderful session...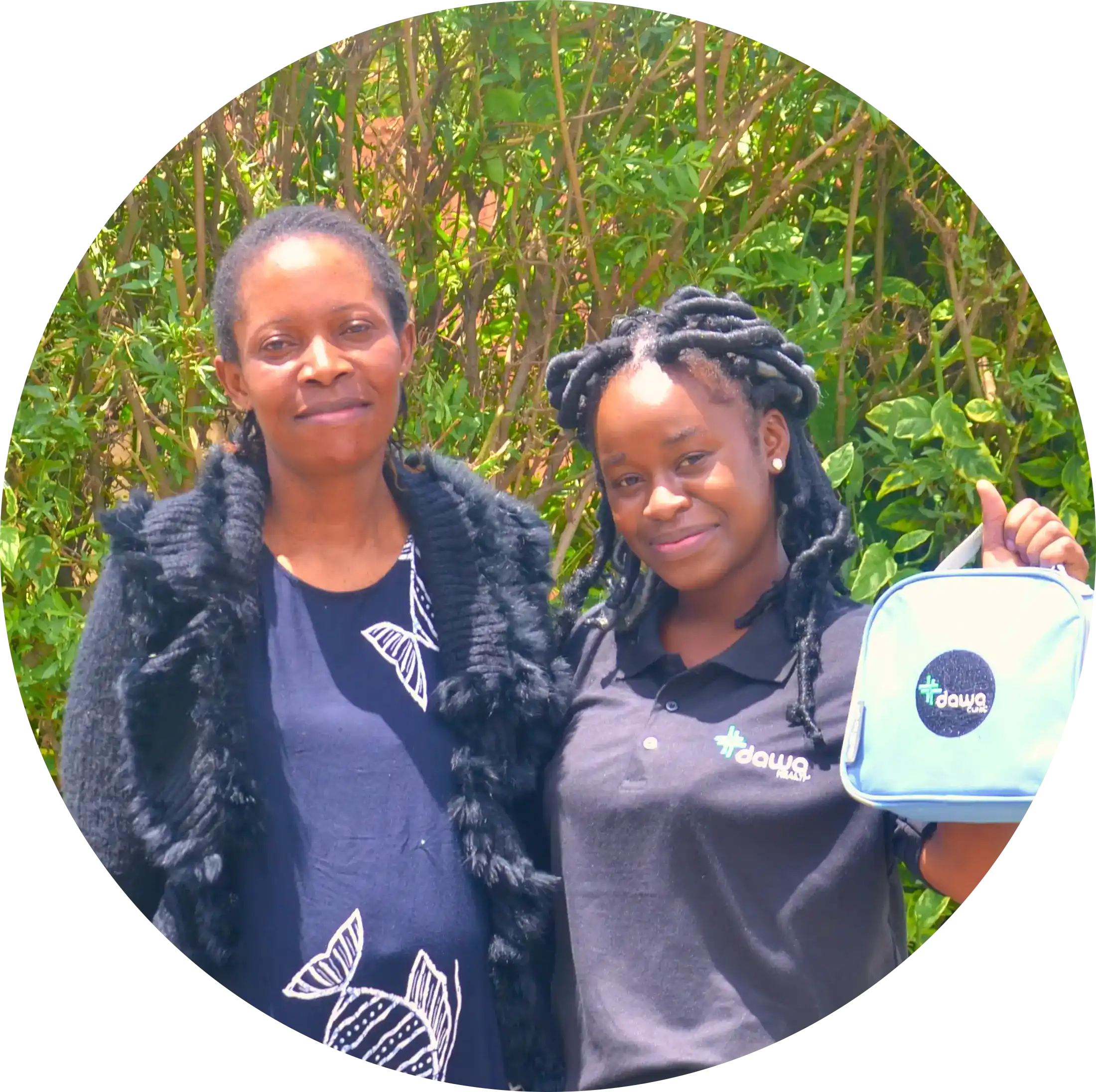 Felistas, Woodlands-Lusaka
Thank you so much, It was nice having you and the health officer did quite an amazing job. Will be expecting you soon...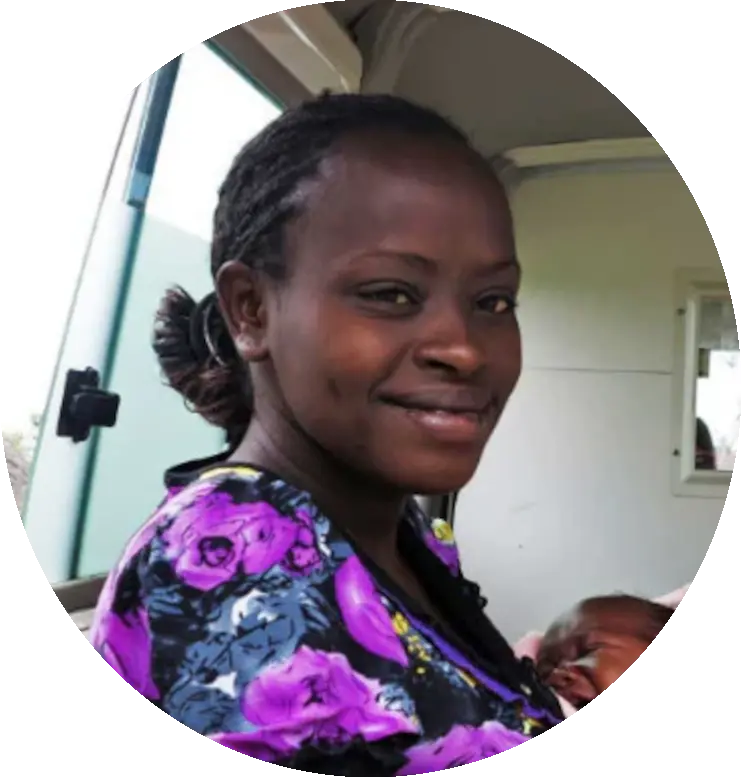 Bertha, Kalingalinga-Lusaka
Being a mother with high blood pressure is not easy. This service is easy to use since I already use facebook app on my phone...
Our Partners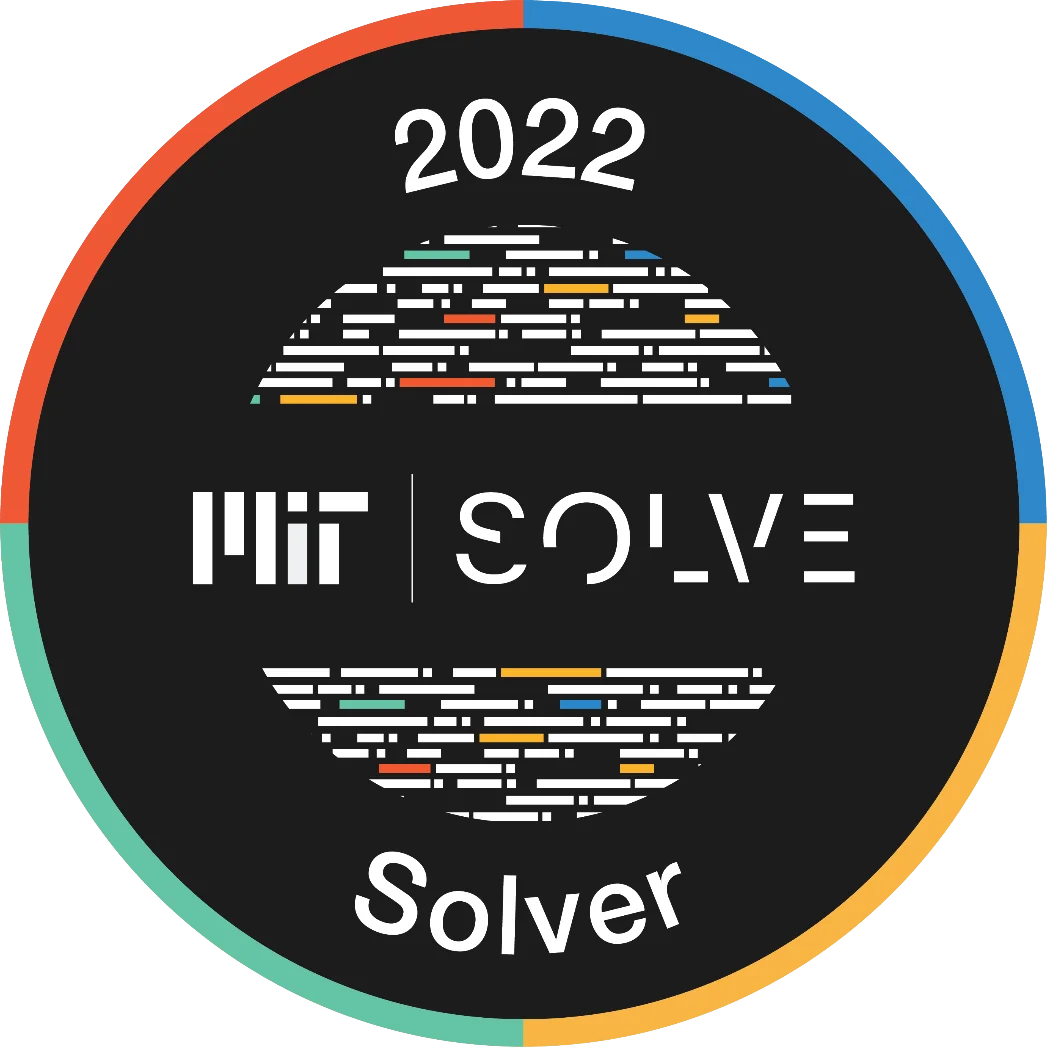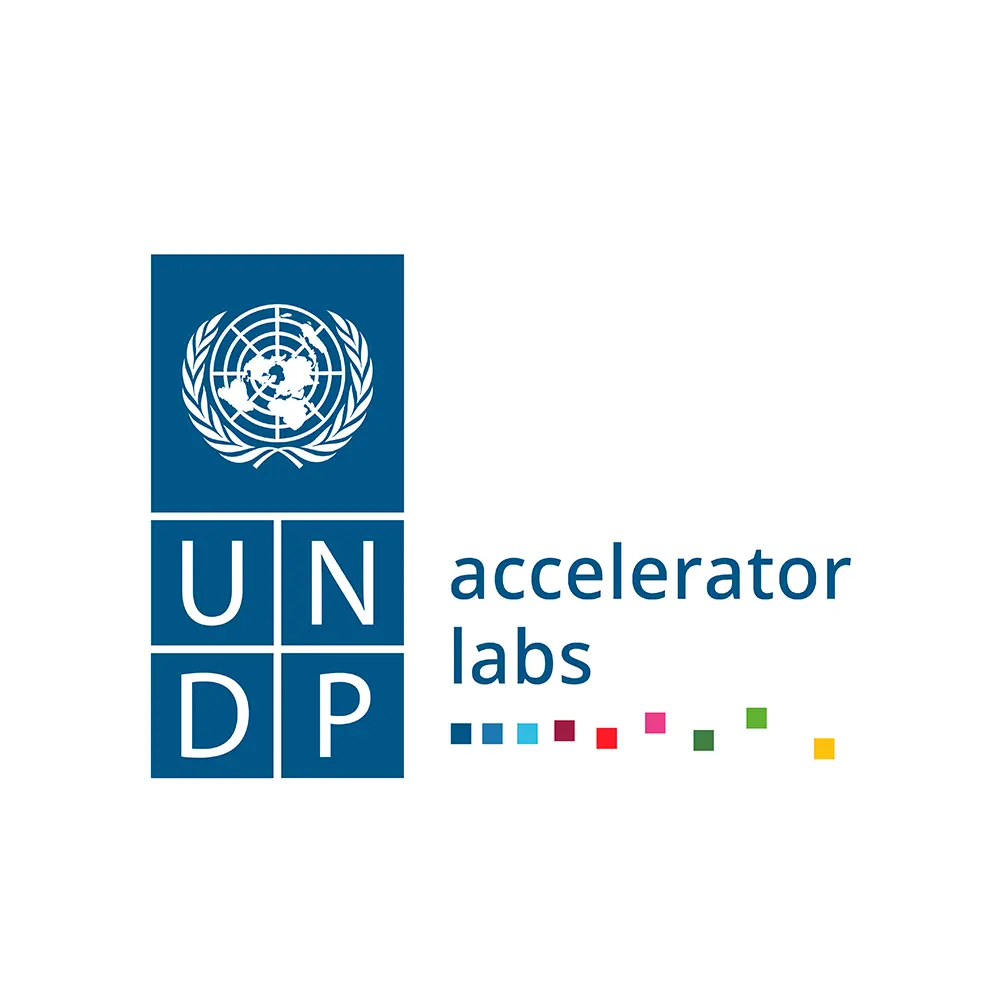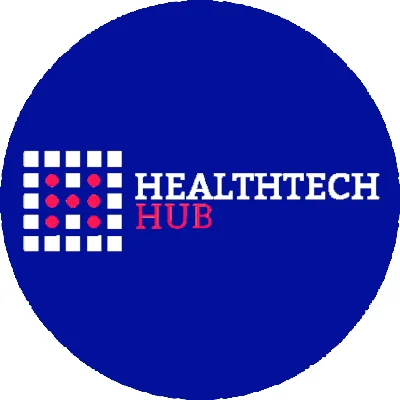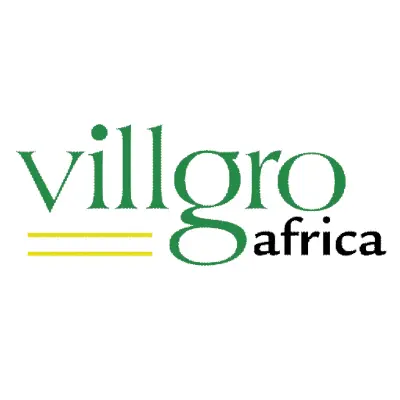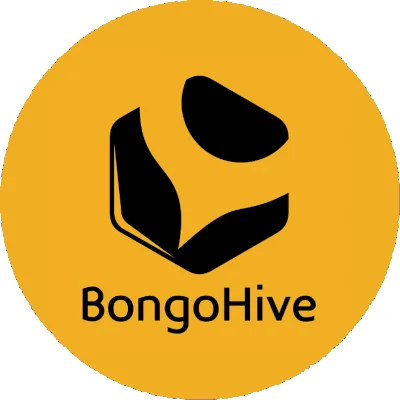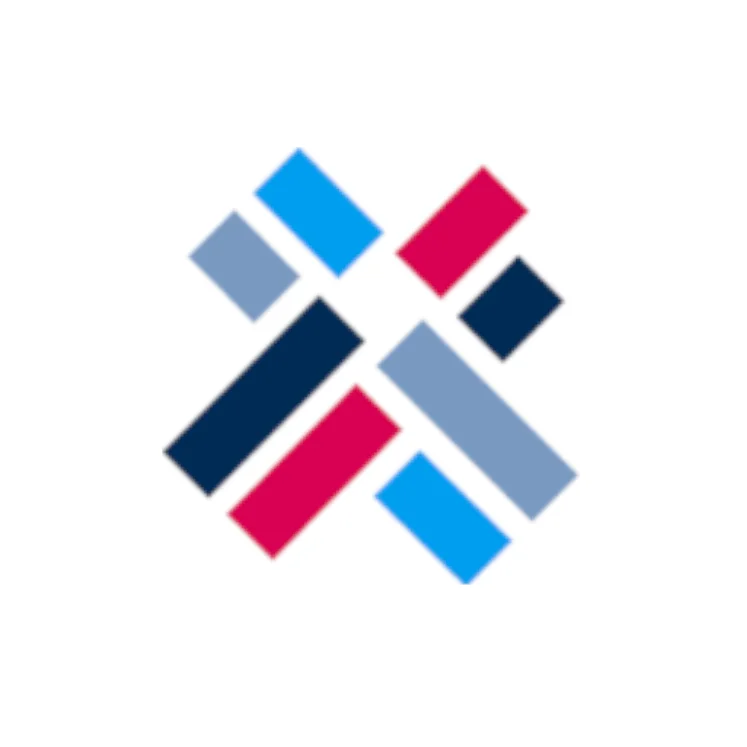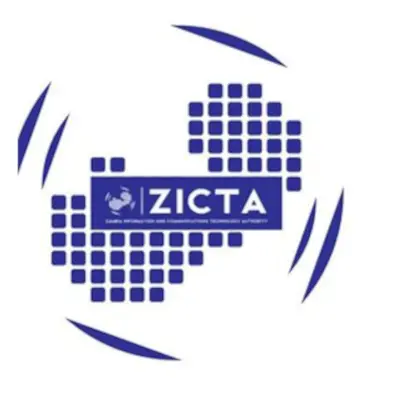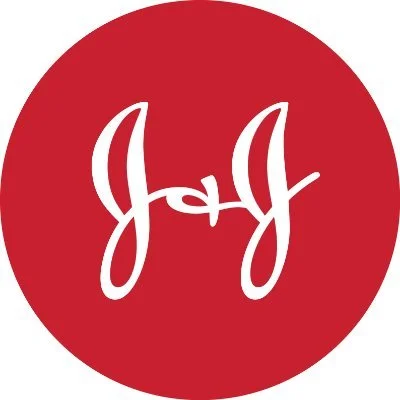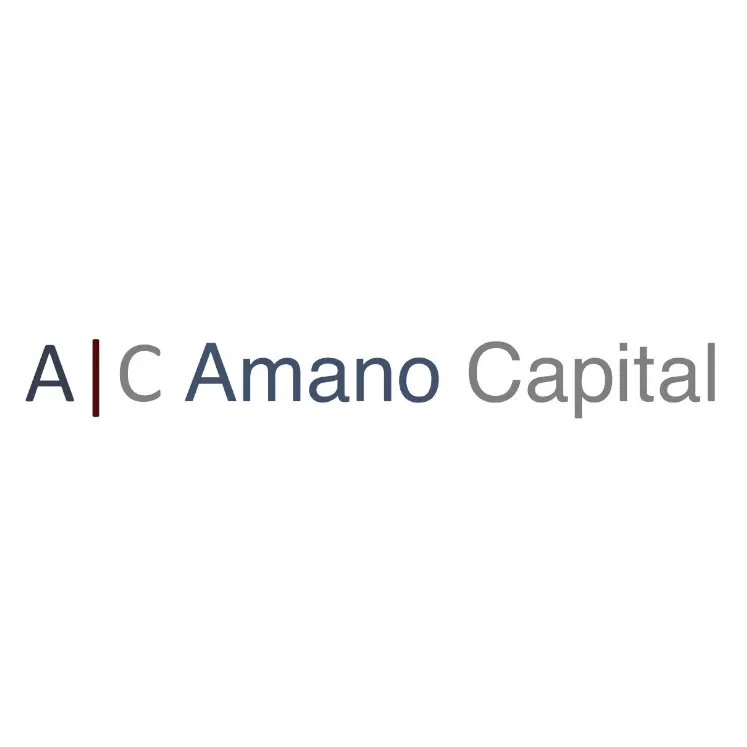 Get in Touch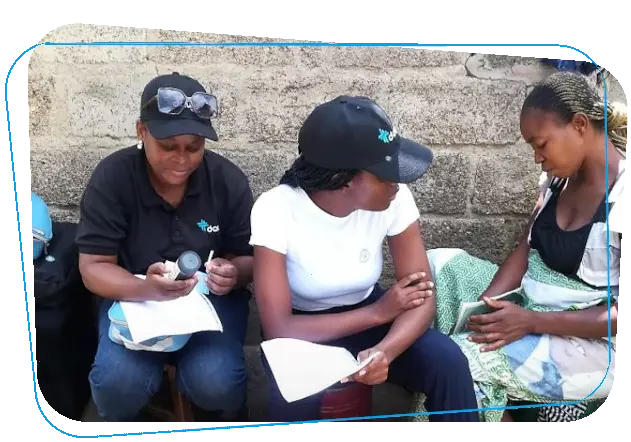 Get an update every month
The DawaMom app provides patients with on-demand health.
Democratizing access to laboratory tests, and other services.