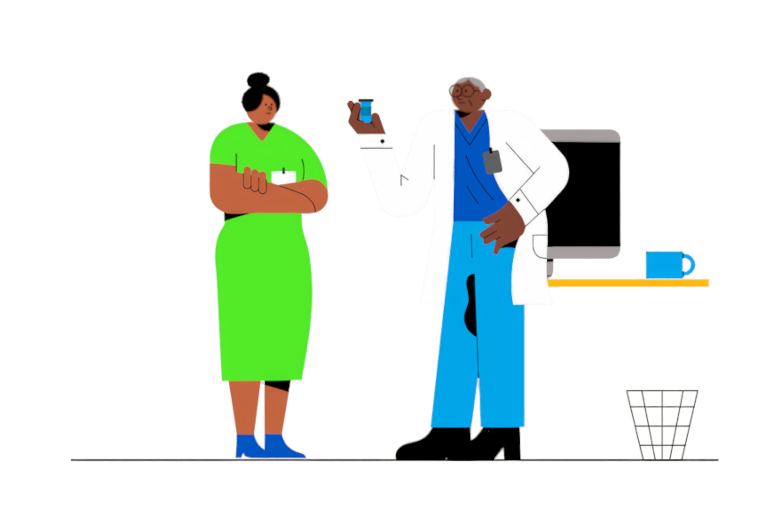 Maternal Health
Over 810 mothers die daily from preventable pregnancy and chilbirth-related complications with 2/3 of them in developing countries of Sub-Sahara Africa.

Additionally, 30+ million women in Sub-Sahara Africa each year do not have access to quality, affordable, and timely maternal health putting them at risk of preventable complications.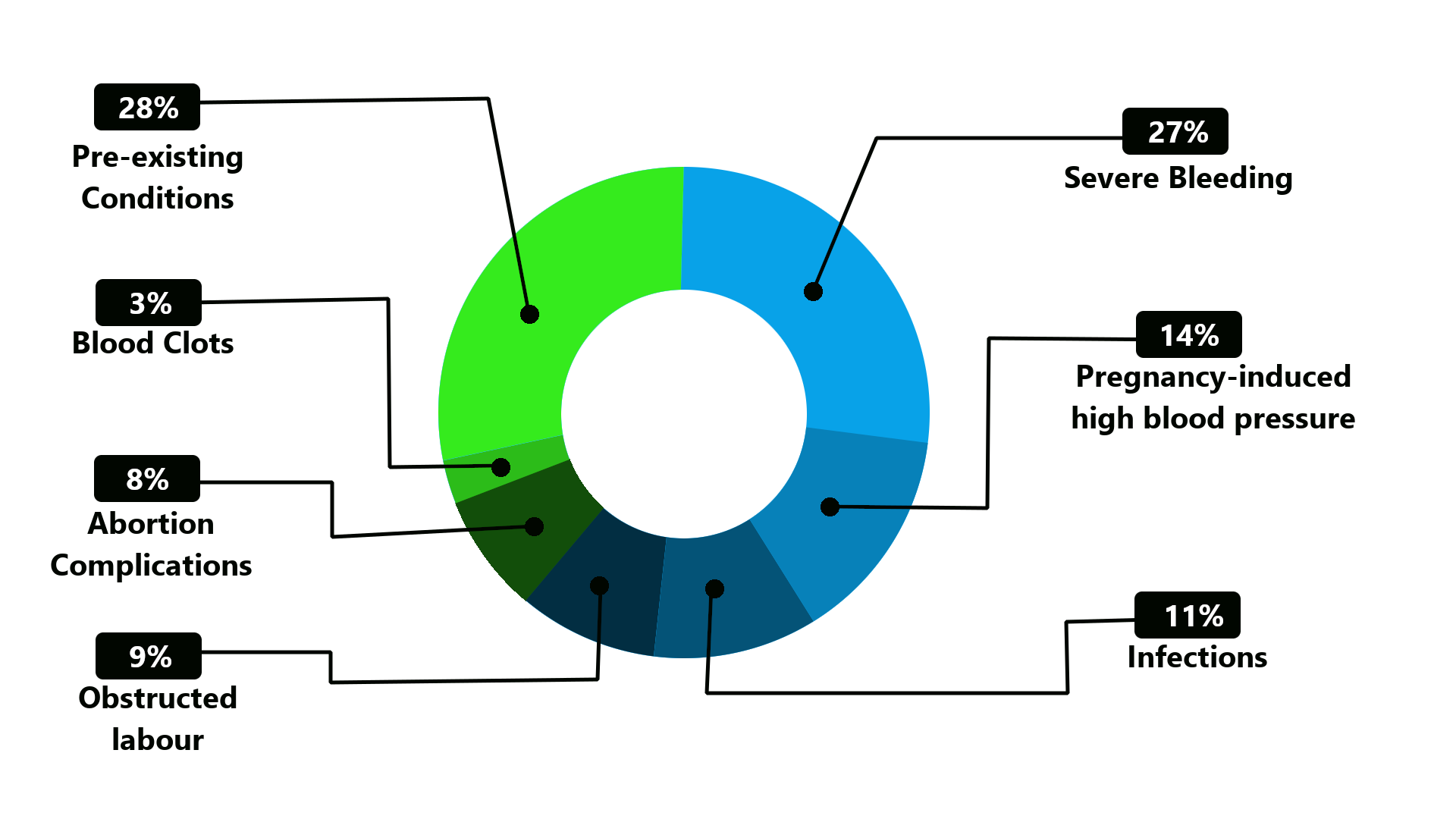 Source: World Health Organization (W.H.O)
---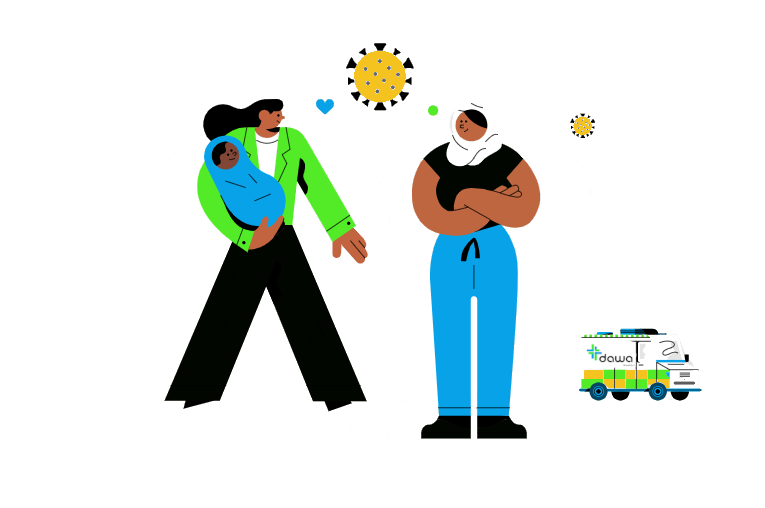 Neonatal Health
Globally, more than 2,400 newborns die daily and with the first month of life being the most vulnerable period for child survival, over 2.4 million newborns died in 2020

Sub-Saharan Africa has the highest neonatal mortality rate in the world (27 deaths per 1,000 live births) with 43% of global newborn deaths.
---
Paediatric Health
More than half of child deaths are due to conditions that could be easily prevented or treated given access to health care and improvements to their quality of life.

The greatest burden of Sickle Cell Disease is in sub-Saharan Africa, where access to medical care and public health strategies to decrease mortality and morbidity are not uniformly available.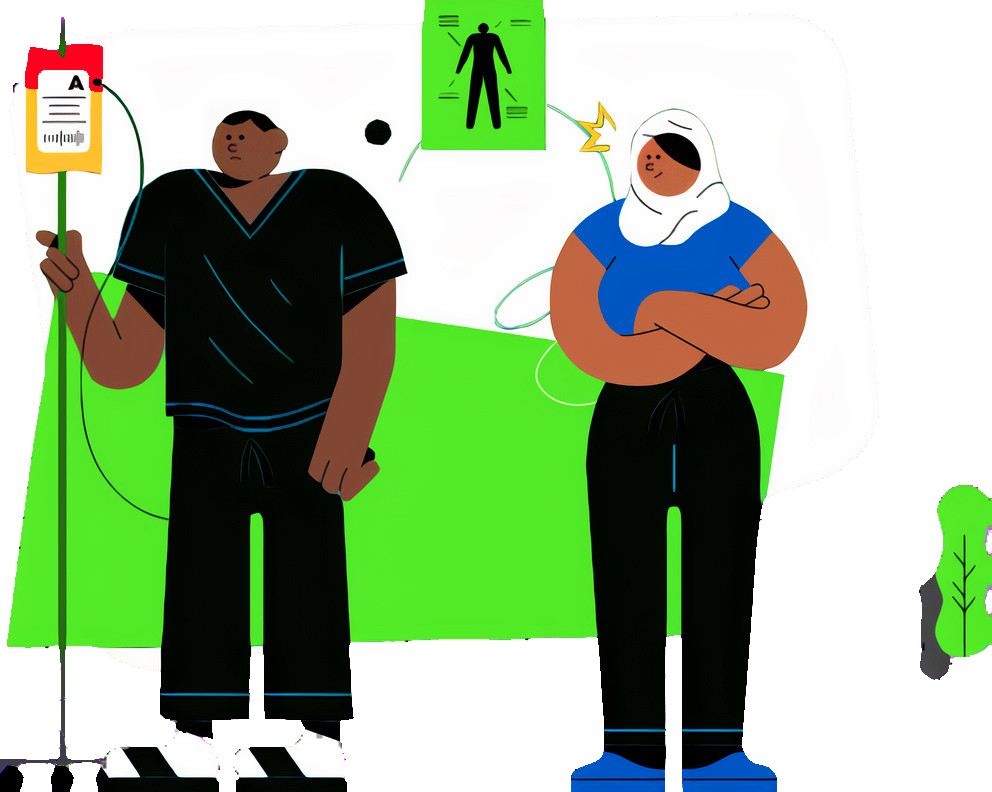 First-level Clinicians Network
Tens of thousands of first-level clinicians (clinical officers, midwives,
nurses, and community health workers) across Sub-Sahara Africa
are qualified and licensed annually but still unemployed.

First-level clinicians, an important bridge of last-mile health support
in low- and middle-income countries (LMIC), are undervalued and
not being fully utilized to improve healthcare access.
---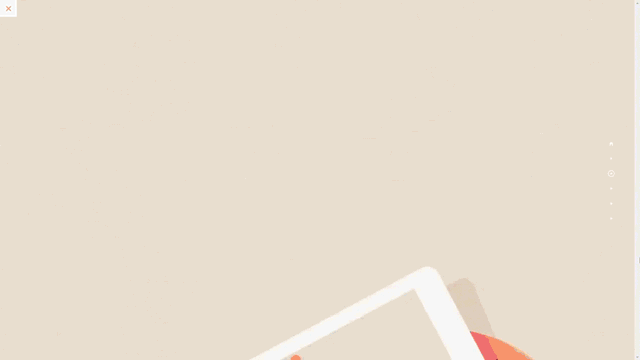 ---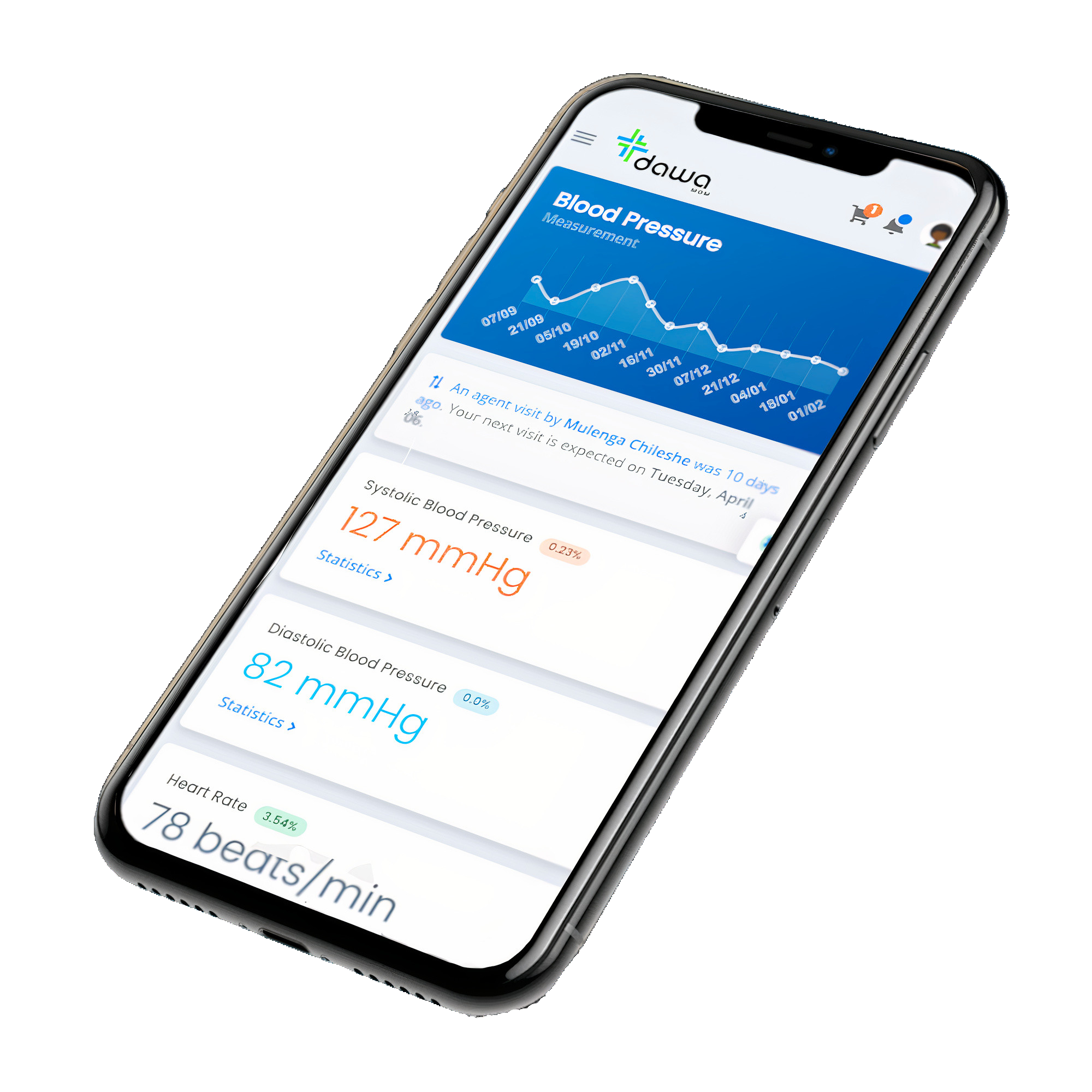 The DawaMom Platform
The DawaMom platform is an AI-powered solution that enable
clinicians to efficiently triage patients at community/home-level.
Each clinician is fully equipped with point-of-care technology.

Through DawaMom, patients receive a summary of each visit with visualization graphs and charts helping them understand their care.
Checkups in person biweekly through the mobile clinic and clinician network.

Rudo — an NLP-powered chatbot improving patient experience.
---
Get an update every month
The DawaMom app provides patients with on-demand health.
Democratizing access to laboratory tests, and other services.