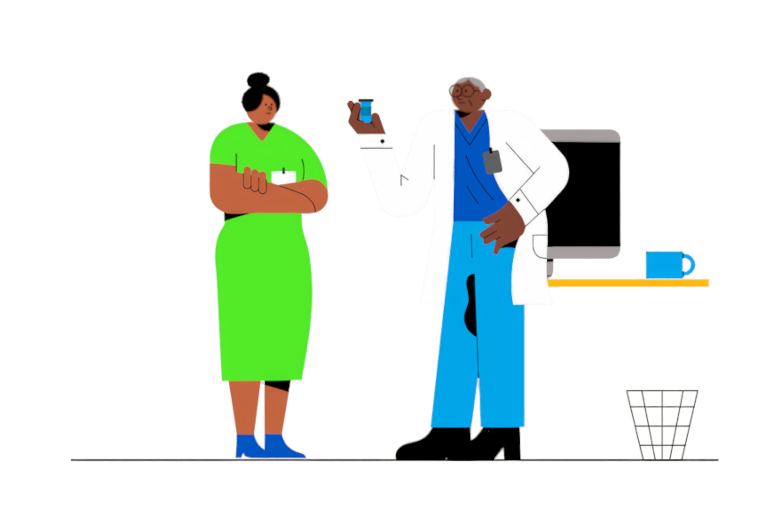 Health Agent Program
The Community Health Agent Program is a flagship service supporting the DawaMom platform. patients can request customised home visits through the platform. Through the CHA network support, patients get a home-based triage and receive a summary report via the platform for remote consultation.
Clinician Network
We are looking for health workers registered with the Health Professional Council of Zambia (HPCZ) and passionate about democratizing care to patients through our revenue-sharing model.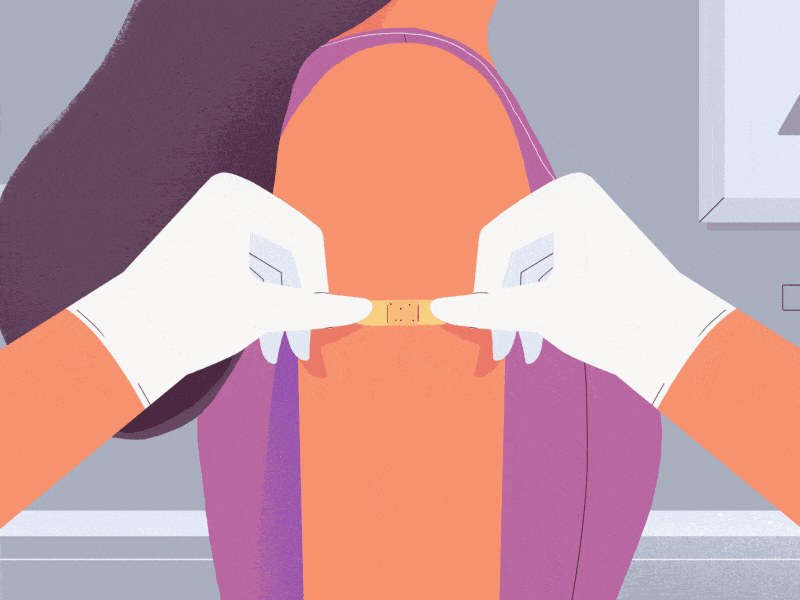 Mission
The World Health Organization (W.H.O) recommends on average, a doctor: patient ratio of 1: 1,000 people. However, In Sub-Sahara Africa with ratios above 1: 10,000, doctors are overwhelmed.

Leveraging a network of community health agents, point-of-care technology, and digital tools will significantly reduce the overwhelming health centers. Through the mobile clinics approach, Dawa Health is improving access to primary healthcre.
How it Works
A community health agent- tradional health worker, nurse, or midwife, signs up onto the platform. Once verified to be registered with the Ministry of Health, the agent receives a kit from the Dawa Health team to use during home visits.

Through the DawaMom app, the mother is able to request for the kind of agent they want. The agent is able to confirm order through their DawaAgent app, and visit mother based on requirements.
Value Proposition
Commission income from onboarding and supporting mothers


Dawa Health support to provide remote patient care


Join the efforts of reducing maternal mortality in local communities
DawaMom Kit
The Dawa monitoring kit empowers the CHW to record mother's medical parameters and wire the data to a remote medical expert via the DawaMom platform.

The kit has:
a blood pressure monitor
an hCG strip kit
a urinalysis strip kit
latex gloves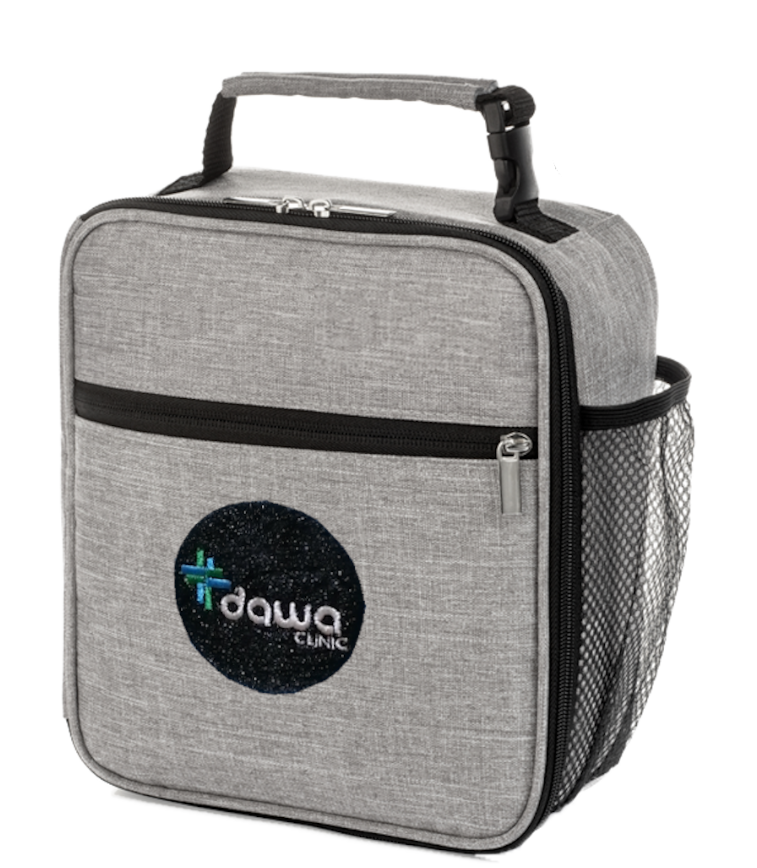 ---
Get an update every month
The DawaMom app provides patients with on-demand health.
Democratizing access to laboratory tests, and other services.